Thoughts and designs of Robert Miller
I know that my opinion of graphic design might not amount to much more then just me rambling on about something in particular. But isn't that what a blog is all about – (a truncation of the expression weblog)? This is just a space to share things that inspire my creative brain. Who knows, maybe it will inspire someone else, or help one of my future clients find my services and expertise valuable.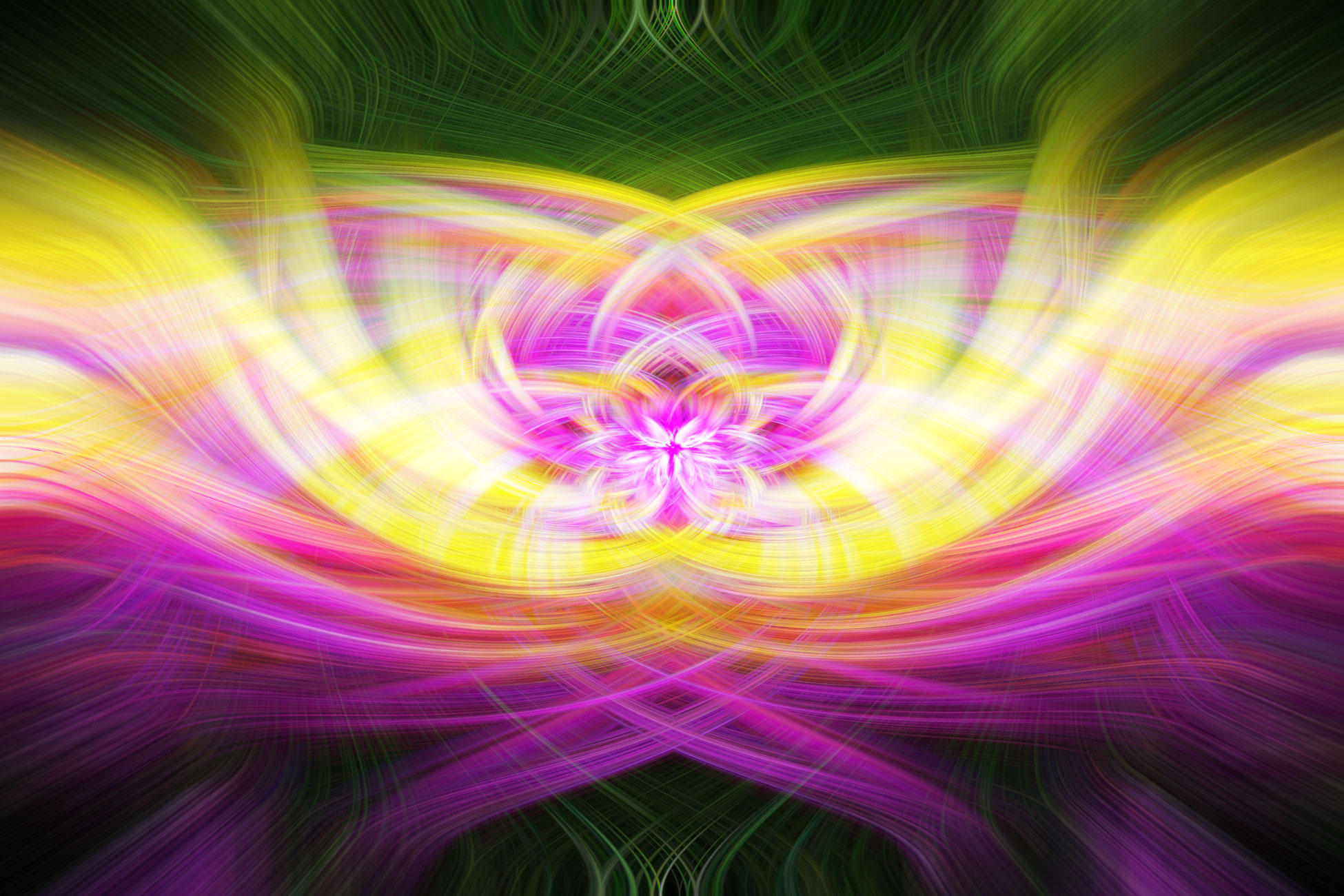 Color theory plays such in important role in branding and conveying emotions. As designers we often fall into patterns that we might not even realize it. So here are some simple thoughts about colors and how they might affect clients emotionally. BLACK Powerful Formal...
read more